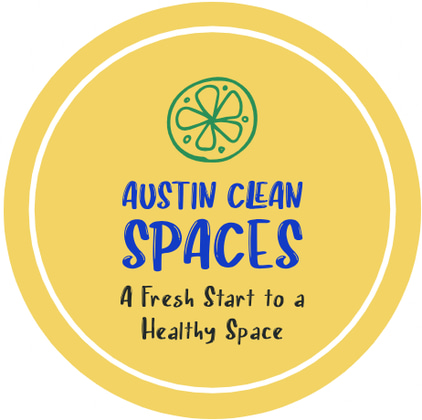 Residential Cleaning Services in Austin
Residential Service and Why?
Austin Clean Spaces is a reputable company that provides residential carpet cleaning services in the Austin area. With our expertise and commitment to quality, we offer effective solutions to keep your carpets clean and well-maintained.
As a professional carpet cleaning service provider, Austin Clean Spaces understands the importance of using advanced techniques and eco-friendly products to deliver exceptional results. Our team of skilled technicians is trained to assess the specific needs of your carpets and determine the most suitable cleaning method, whether it's steam cleaning, dry cleaning, or hot water extraction.
The professionals at Austin Clean Spaces take pride in their attention to detail, ensuring that every nook and cranny of your carpets receives thorough cleaning. We have the knowledge and experience to tackle various types of stains, odors, and allergens, using specialized treatments and equipment to achieve optimal cleanliness.
What sets Austin Clean Spaces apart is their commitment to customer satisfaction. We strive to provide a seamless and hassle-free experience, from scheduling appointments to completing the cleaning process efficiently. With our friendly and professional approach, we aim to exceed your expectations and leave your carpets looking fresh and rejuvenated.
Furthermore, Austin Clean Spaces values the well-being of their clients and the environment. We prioritize the use of eco-friendly and non-toxic cleaning products, ensuring that our services are safe for your family, pets, and the planet.
By choosing Austin Clean Spaces for your residential carpet cleaning needs, you can trust that you're partnering with a reliable company dedicated to delivering outstanding results. We take the time to understand your requirements, tailor their services accordingly, and leave your carpets in pristine condition, enhancing the overall cleanliness and comfort of your home.