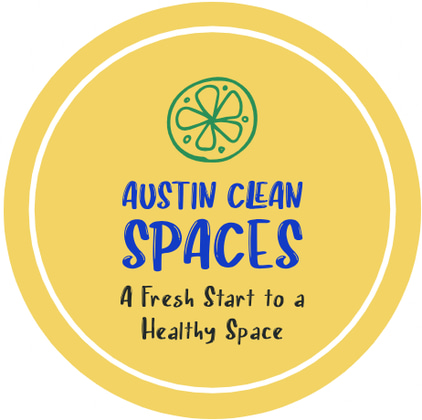 Commercial Cleaning Services in Austin
At Austin Clean Spaces, we are proud to offer reliable commercial cleaning services for businesses in the Austin area. Our team of experts is dedicated to maintaining clean and hygienic environments for various commercial spaces.
As a professional commercial cleaning company, we understand the unique requirements of businesses, including offices, retail stores, restaurants, and more. Our knowledgeable staff has the expertise and resources to tackle different cleaning challenges and provide tailored solutions to meet the specific needs of each client.
Our team of skilled cleaners is trained in commercial cleaning techniques and utilizes industry-standard equipment and eco-friendly cleaning products. We pay meticulous attention to high-traffic areas, common areas, restrooms, and other spaces that require thorough cleaning and disinfection.
We recognize the importance of maintaining a clean and inviting atmosphere for employees, customers, and clients. Our commercial cleaning services encompass a range of tasks, including dusting, vacuuming, mopping, sanitizing surfaces, emptying trash bins, and maintaining a presentable appearance for your business.
By partnering with Austin Clean Spaces for your commercial cleaning needs, you can expect reliable and consistent service that aligns with your schedule and business requirements. Our professional team is dedicated to delivering high-quality results, ensuring that your commercial space remains clean, hygienic, and conducive to productivity.
For more information about our commercial cleaning services, please visit our official website or reach out to us directly. We are here to answer any questions and provide you with the exceptional cleaning services your business deserves.