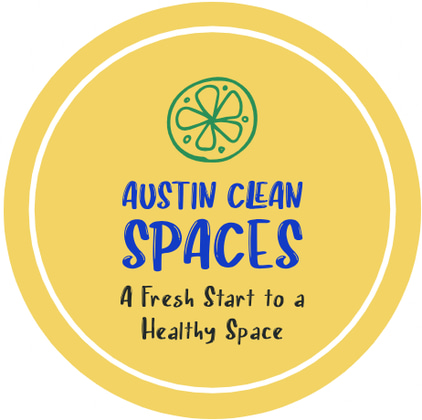 About Austin Clean Spaces
Austin Clean Spaces is a leading provider of carpet cleaning and duct cleaning services in the Austin area. With a focus on exceptional quality and customer satisfaction, we strive to exceed your expectations. Our team of experts is dedicated to delivering superior results using the latest techniques and equipment.
No job is ever too large or small for our company. Our experienced and specialized technicians maintain an excellent track record cleaning and refreshing any space. We clean carpet, grout and tile, upholstery, and rugs. Using our self-contained, truck-mounted equipment and powerful cleaning solutions, we clean and rejuvenate high-traffic areas, pesky stains, pet wear and tear, lingering odors, and anything else we come across. We are striving to be the only company in the region that can provide an exceptional service!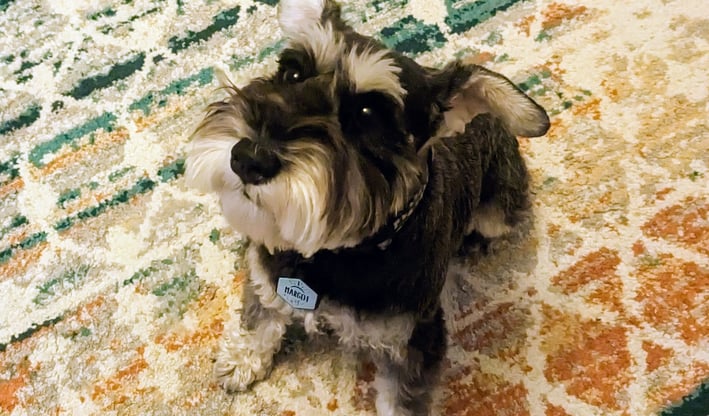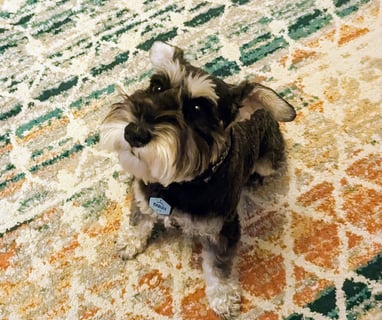 We are committed to providing exceptional carpet cleaning and duct cleaning services. Our team of trained professionals ensures that every job is done to the highest standards.
Improving Indoor Air Quality
State-of-the-Art Equipment
We use the latest industry techniques and state-of-the-art equipment to deliver superior results. Our advanced tools and technology ensure efficient and effective cleaning.
We understand the importance of clean indoor air for your health and well-being. Our thorough duct cleaning services help improve indoor air quality, ensuring a healthier living environment.
Contact Austin Clean Spaces