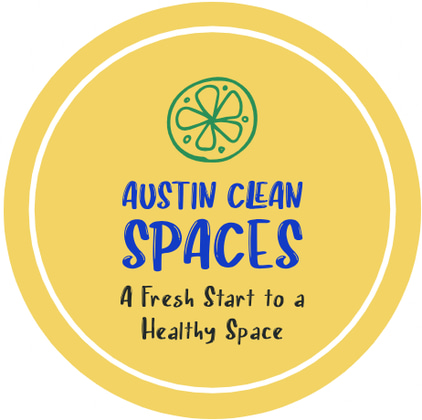 A Fresh Start to a Healthy Space
Exceptional Carpet, Flooring and Upholstery Cleaning Services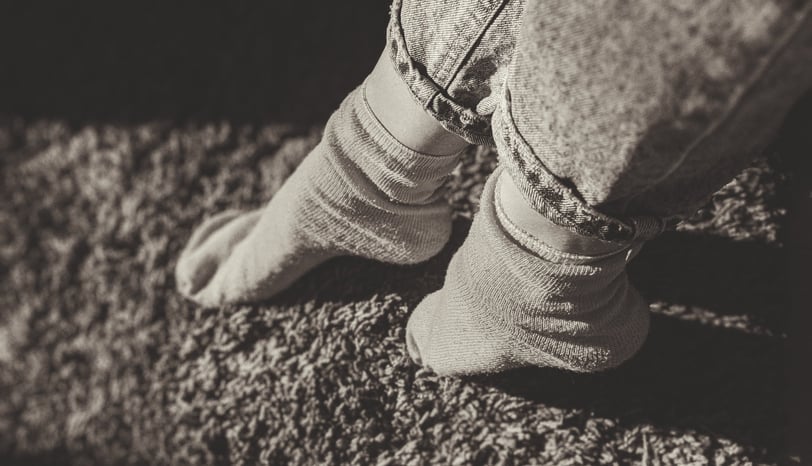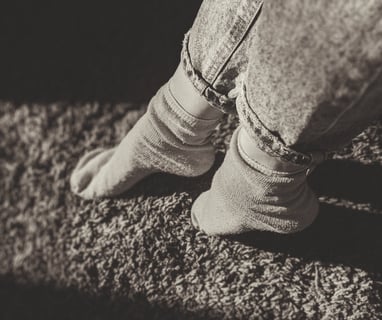 Revive Your Floors with Austin Clean Spaces
Experience superior results with our team of trained professionals using state-of-the-art equipment and industry techniques. Whether you need deep carpet cleaning or thorough duct cleaning, we have the expertise to meet your needs.
Our Carpet Cleaning Services
Experience the difference with our exceptional carpet cleaning services. Our trained professionals use the latest industry techniques and state-of-the-art equipment to deliver superior results. Say goodbye to dirt, stains, and odors, and hello to fresh and clean carpets.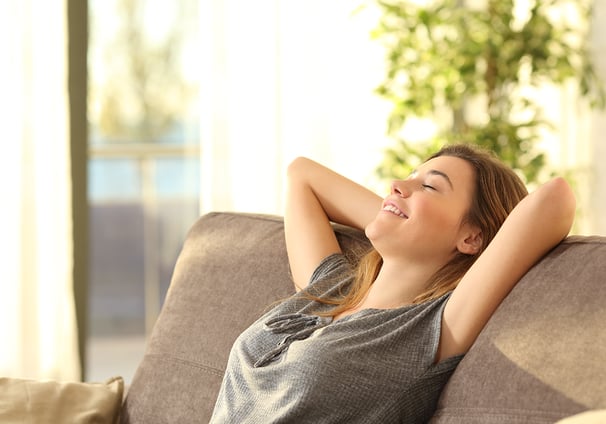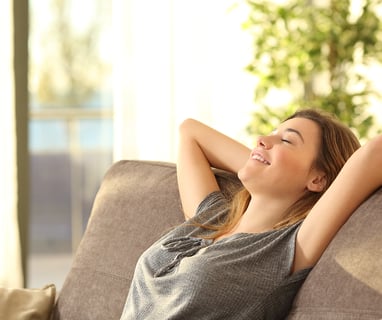 Improve Your Indoor Air Quality
Breathe easier with our thorough duct cleaning services. Our team of experts will remove dust, allergens, and contaminants from your ducts, improving your indoor air quality and promoting a healthier home environment. Trust us to keep your air clean and fresh.
About Austin Clean Spaces
Austin Clean Spaces is a leading provider of carpet cleaning and duct cleaning services in the Austin area. With a focus on exceptional quality and customer satisfaction, we strive to exceed your expectations. Our team of experts is dedicated to delivering superior results using the latest techniques and equipment.
Revive your space, breathe clean air
Contact Austin Clean Spaces